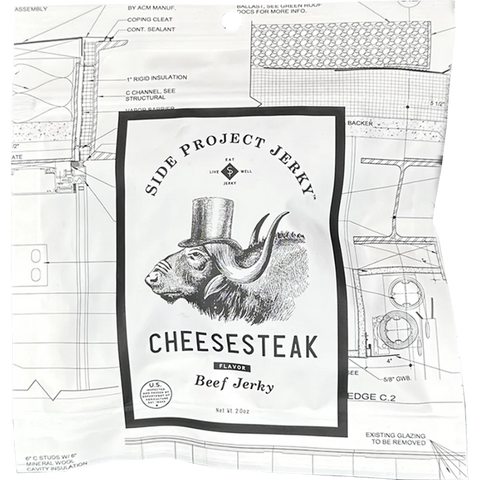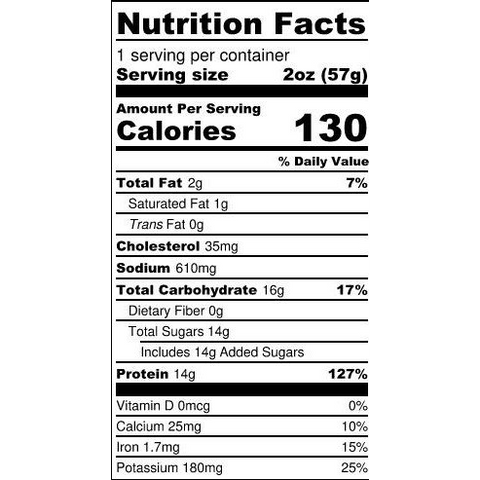 Side Project Jerky
Side Project Jerky Cheesesteak Beef Jerky, 2.0-oz
Side Project Jerky's Cheesesteak Beef Jerky is inspired by the flavors of Philly cheesesteak—a combination of savory steak, onions, and cheese with a hint of spice. This 2.0 oz bag packs the iconic sandwich into a convenient, portable snack that's sure to satisfy.
Nutritional information
Ingredients: USDA Choice top round, tamari, sugar, garlic powder, minced onion, black pepper, cheddar cheese powder.
Contains: Soy, Dairy
Package size: 2.0-oz
Heat Level:
0 - Mild
10 - Extremely Hot
Great!
Husband loved the curated jerky. One package had mold and they sent a new one immediately before 24 hours were up, so great customer service. I would definitely order again!