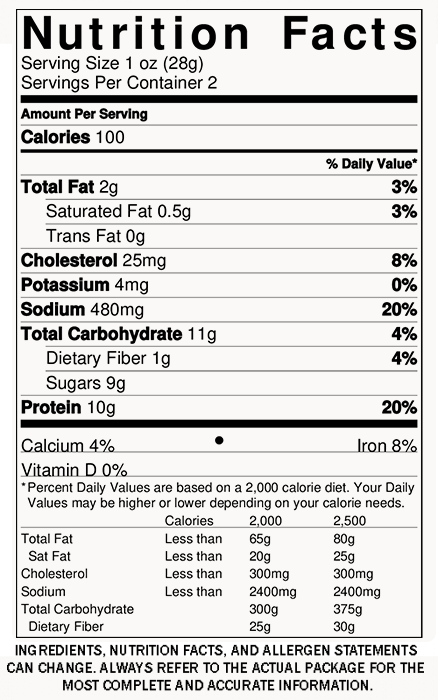 Field Trip
Field Trip Brooklyn Style Everything Bagel Seasoned Beef Jerky, 2.2-oz
Field Trip took their signature tender jerky and loaded it with everything bagel seasoning. This guy is jam-packed with onion, garlic, sesame, and poppy seeds for a delicious and mouth-watering bite.
Gluten free
All natural
No preservatives or artificial flavors
Nitrate/nitrite free
Nutritional information
Ingredients: Grass fed beef, brown sugar, gluten free reduced sodium soy sauce, apple juice, water, sesame seed, pineapple juice, garlic, onion, sea salt, poppy seed, natural hickory liquid smoke, apple cider vinegar, black pepper, rice wine, ginger, white pepper.
Contains: Soy
Package size: 2.2-oz
Jerkey
Didn't care for this. Was really tender just not for me.
5-Star .. Excellent
5-Star .. Excellent
Perfect!