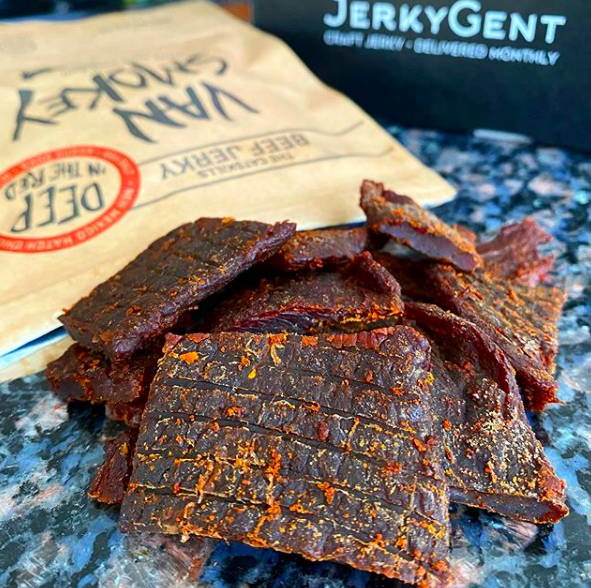 One of the most frequently asked questions about beef jerky is "why is it so expensive?" Well, we have the answers! Below are 4 of the top reasons why beef jerky can cost more than average snacks like chips or popcorn. 
4 Reasons Why Beef Jerky Is So Expensive
1. It's MAde With Premium Beef (And Lots Of it!)
It takes a lot of beef to make beef jerky. Craft jerky makers typically use lean beef, which can cost more than pork, chicken, and turkey. Think of it like going to your favorite steakhouse - it's going to cost you to order the premium steak. It's the same thing with premium beef jerky. Beef typically shrinks when drying, making jerky densely packed and oh so delicious! You basically get what you pay for with beef jerky. For example, Roy Rodger's filet mignon beef jerky and Savor's bbq brisket beef jerky will typically cost around $8 a bag, but they're incredibly tender and flavorful. 
2. Made With High-Quality Ingredients 
Artisan jerky makers handcraft their jerky using some of the best-quality ingredients. Some even smoke their beef jerky using real hickory wood, like the brand Van Smokey. They also use delicious red hatch chili powder that impresses jerky lovers everywhere! Also, Chudabeef uses fresh garlic in their recipes, making their jerky extra flavorful. 
3. Supports Local Jerky Makers 
Many of the best-tasting jerky brands come from small-batch jerky makers from across the country. They typically are supporting their families by making delicious beef jerky. Also, they typically source their ingredients locally. So why not show some support?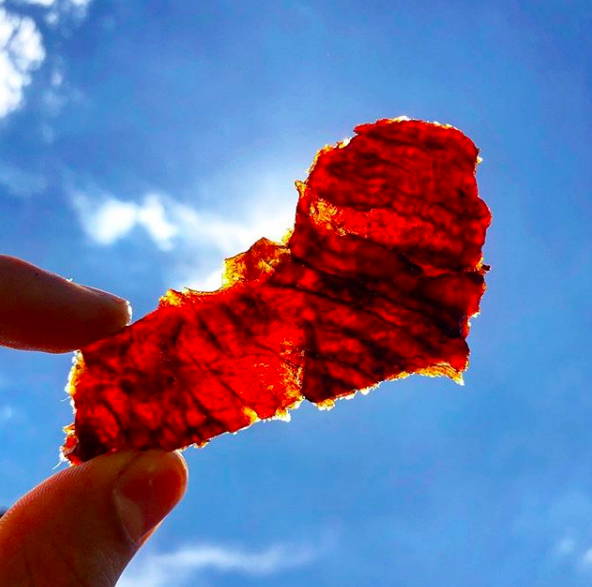 4. It's Freaking Delicious!
Face it - beef jerky is the best snack EVER created! You pay for what you get! Smoked, baked, or air dried, making jerky is an art form and that feeling you get when you savor a bite of delicious beef jerky is worth every penny! 
Hungry now? Shop our collection of over 100 unique brands and flavors of beef jerky from our online shop. Or join our jerky of the month club to start getting delicious jerky delivered to your door every month! As a monthly subscriber, you will get an extra 10% discount on any shop orders too!