Welcome to your all-access pass to exclusive rewards! Sign up for a JerkyGent subscription or shop individual bags on our online shop to start earning and redeeming BEEF BUCKS.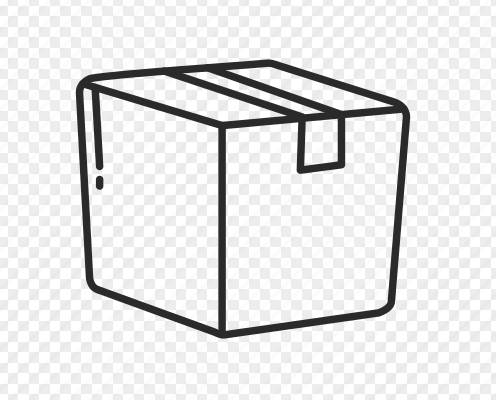 PLACE AN ORDER
You'll earn
5 BEEF BUCKS for every $1 spent.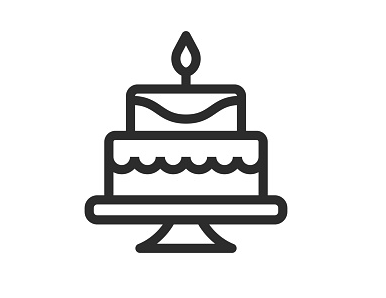 CELEBRATE BIRTHDAY
Let us know your birthday and get
500 BEEF BUCKS loaded on your account.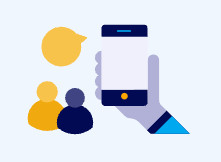 REFER A FRIEND
Refer a friend to sign up and both of you will get a $10 OFF coupon for a future purchase.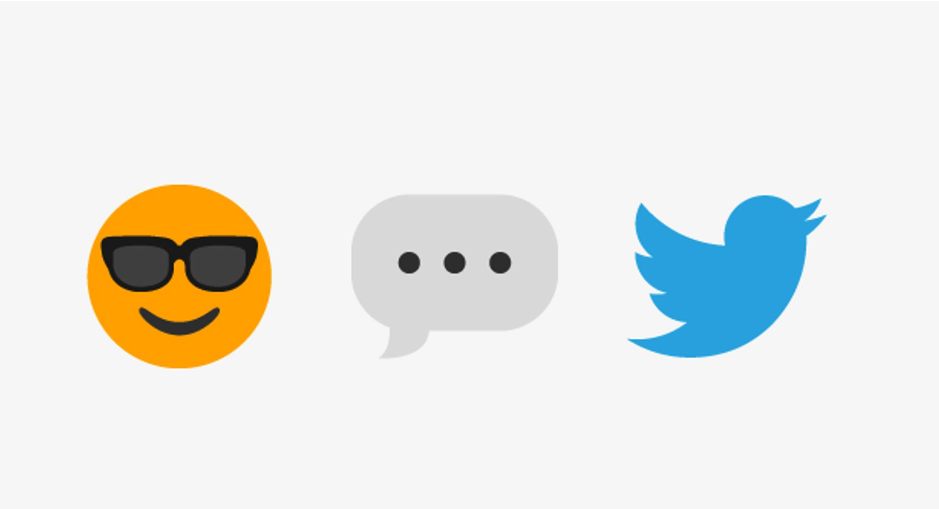 FOLLOW ON SOCIAL
Log into your account and follow us on Facebook, Instagram, and Twitter to get 100 BEEF BUCKS per platform.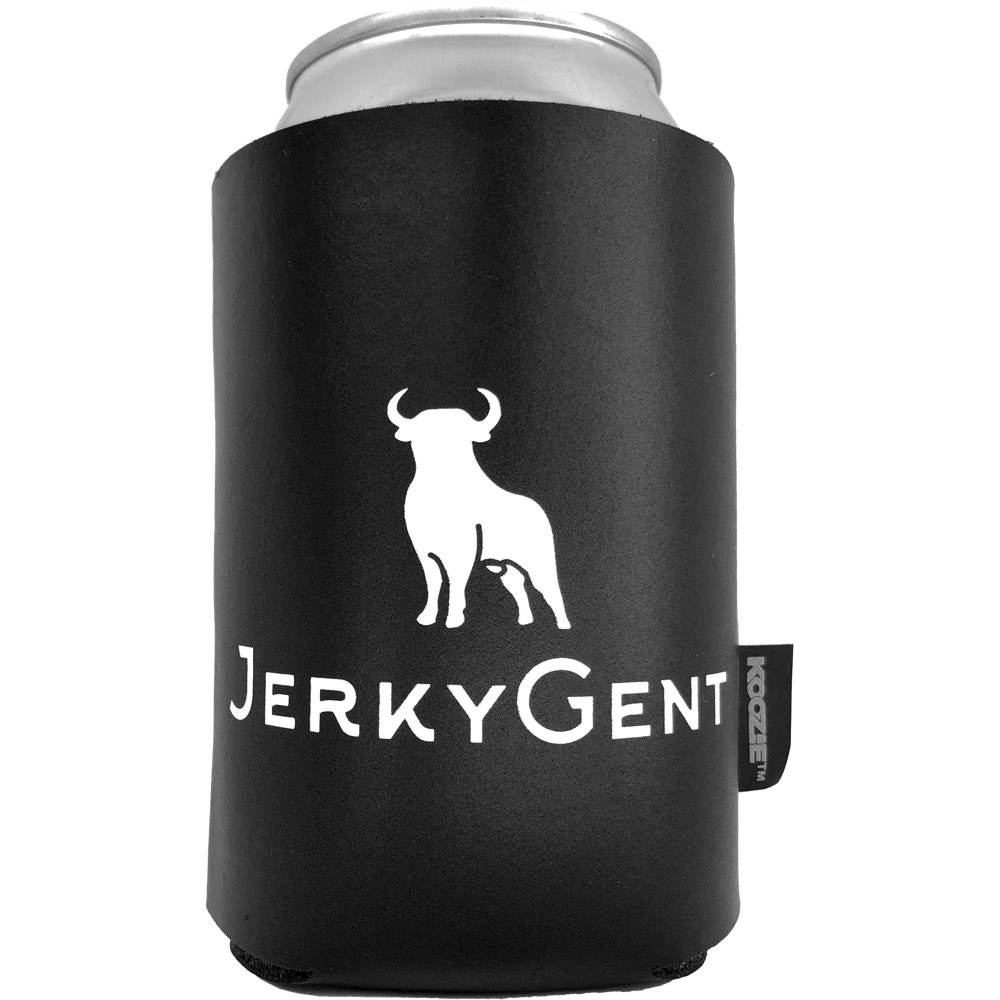 JERKYGENT KOOZIE
500 BEEF BUCKS
An awesome Koozie to keep your favorite beverage cold!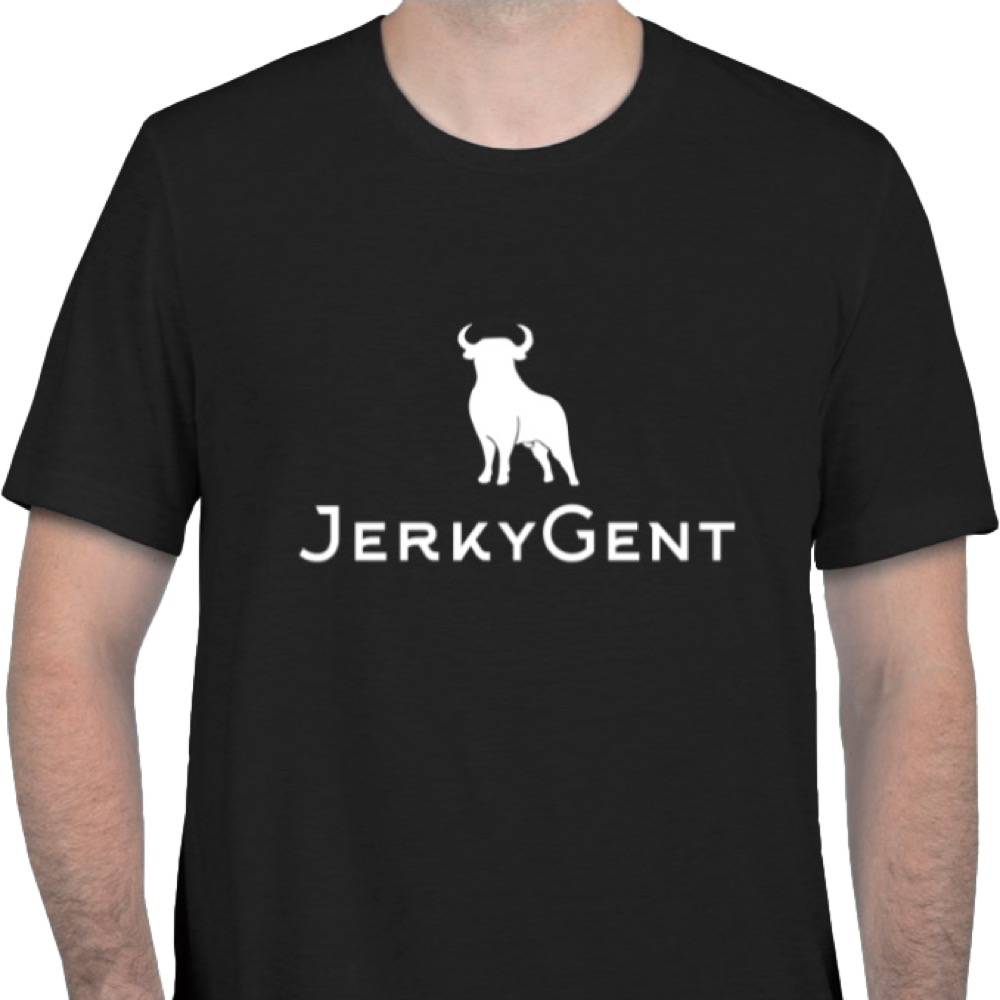 JERKYGENT T-SHIRT
1800 BEEF BUCKS
Snack on your beef jerky in style with this super soft JerkyGent t-shirt.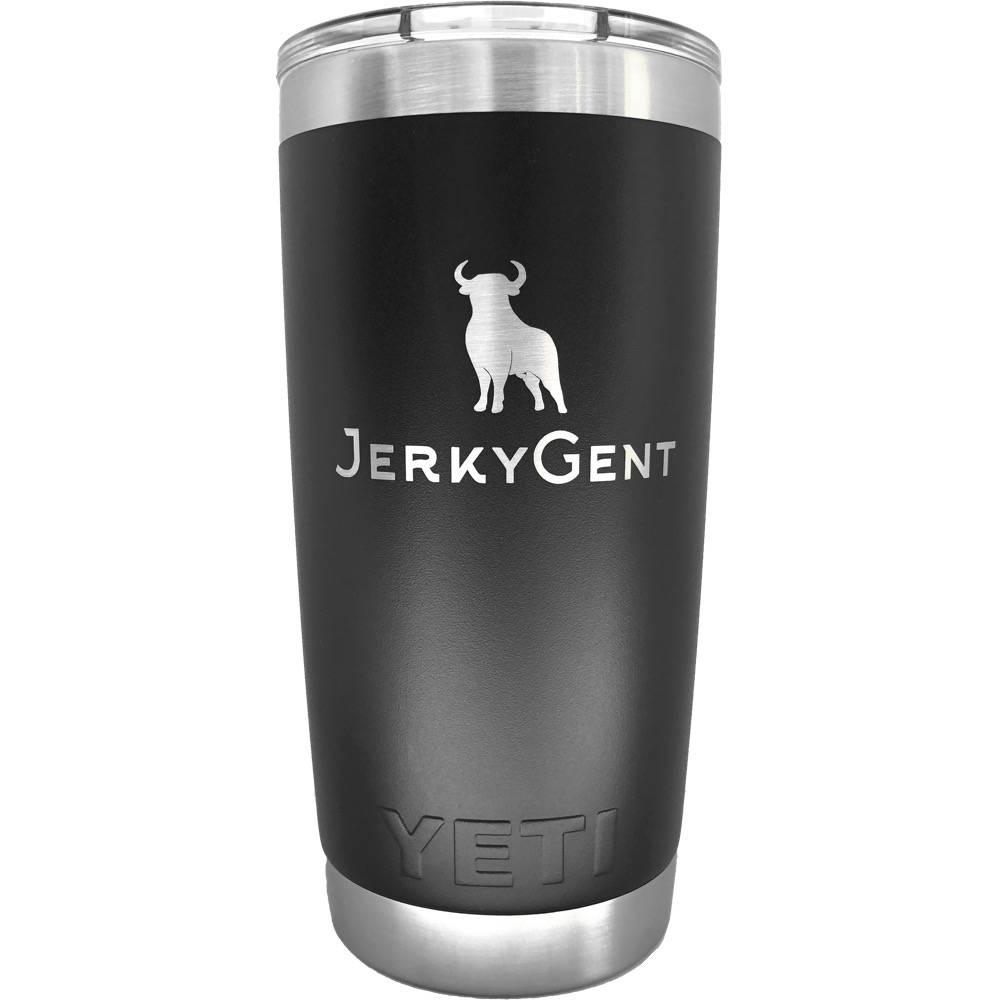 JERKYGENT YETI
2500 BEEF BUCKS
You're a craft jerky master connoisseur. Flaunt your status with this premium YETI.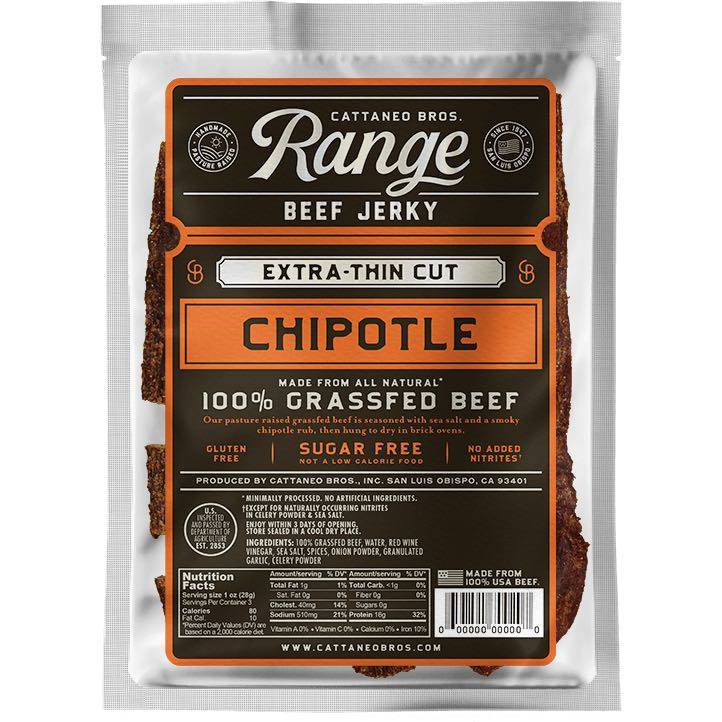 FREE JERKY
100 BEEF BUCKS = $1
Shop your favorite jerky brands at a discount. Convert your BEEF BUCKS into cash on our online shop.
How do become eligible for JerkyGent Rewards?
How will I receive my rewards?
Rewards will be automatically added to your account for every $1 spent.
Are gift orders included in the rewards program?
Yes. Any $1 spent = beef bucks (aka rewards!)
How do I access JerkyGent Rewards?
Click on the red rewards icon on the bottom left side of the page.
Can I specify my shirt size?
Yes! You can pick your shirt size online. Or just email info@JerkyGent.com and we will fulfill your request.
I was previously a member, but cancelled my subscription. Can I pick up where I left off?
Yes! Make sure to reactivate your subscription using the same account as before and the previous boxes you purchased will be accounted for.
Can I exchange or return any of my rewards?
All rewards are a final sale. No exchanges or returns.